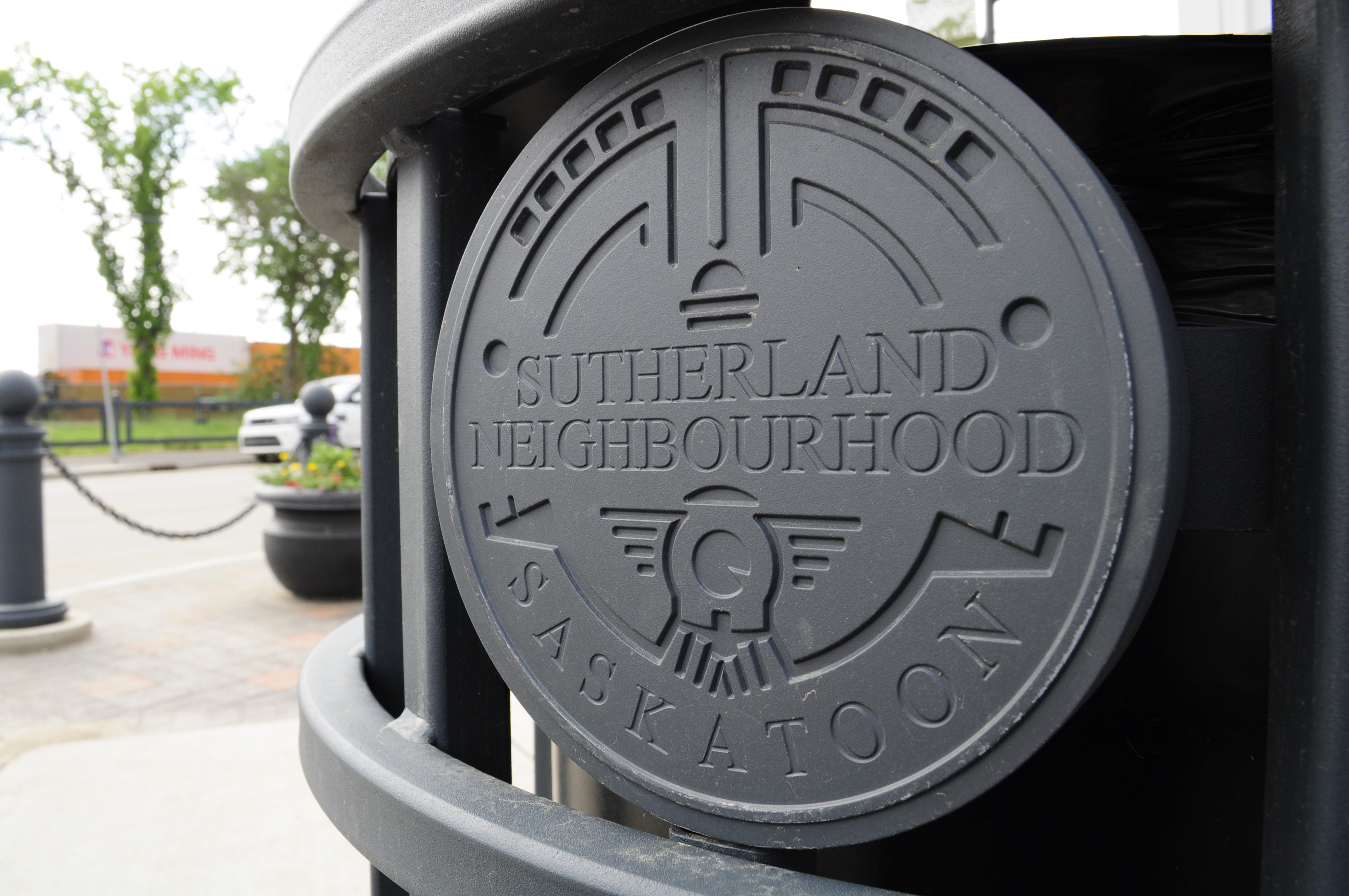 "Welcome to Sutherland!"
Welcome to The Sutherland Business Improvement District.
The Sutherland neighbourhood in the city of Saskatoon is a community with a unique and interesting history, dating back to its beginning in the early 1900's as a railway town.
The Sutherland Business Improvement District's goal is to support the ongoing development of this long-standing and vibrant community with the hope that the businesses and residents of the area remain for many more years to come. This forward planning is attracting the attention of developers, while young families move in to replace those who move on to the next stage of their lives.
View More
"It's an established neighbourhood with a well-defined commercial sector that has one of the lowest commercial tax assessment structures."
"Central Avenue is as vibrant a main street as one might find anywhere in Saskatchewan. Sutherland remains to this day a nice town in the heart of the city."
"With the majority of our streetscaping projects, we have seen a real change in the look of our business community. This makeover is attracting boutique and locally owned stores that fit the area's character."
"Here, it's like its own town. We have the right mix of young people, some seniors, and the working class all within walking distance."
"Less than sixty years ago, Sutherland was a small railway town on the outskirts of Saskatoon. But these days, the proximity to the university, it's young population and booming business district makes it one of the more desirable places to live in the city."
We have just completed an art mural on the north wall of Zak's Home Hardware at 110th and Central Avenue.

Register today for our Annual General Meeting by emailing [email protected] Annual General Meeting Review of Financial Statements for 2022 May 18, 2023 1:00

"Up to 500 shared e-scooters could be available for rent in the city beginning in the spring, with the city