Sutherland BID
Board of Directors 2020
The SBID Board of Directors is comprised of entrepreneurs and professionals in the Sutherland district.
Working with our business members, our goal is to support the ongoing development of this long-standing and vibrant community with the hope that the businesses and residents of the area remain for many more years to come.
This forward planning is attracting the attention of developers, while young families move in to replace those who move on to the next stage of their lives.
If you own or manage a business located in the SBID and would like to learn about the benefits of our membership, please contact Sheldon Wasylenko.
2020 Board Members
Sheldon Wasylenko – Board Chair  306-373-0663
Leanne Priddell – Vice-Chair and Secretary-Treasurer  306-649-2233
Gaby Akl – Director  306-241-2486
Kos Kosmas – Director  306-373-6666
Leo Morrison – Director  306-651-6155
Dallen Schwab – Director  306-480-5403
Zach Jeffries – City Councillor, Ward 10  306-229-8721
Lloyd Moker – Executive Director  306-477-1277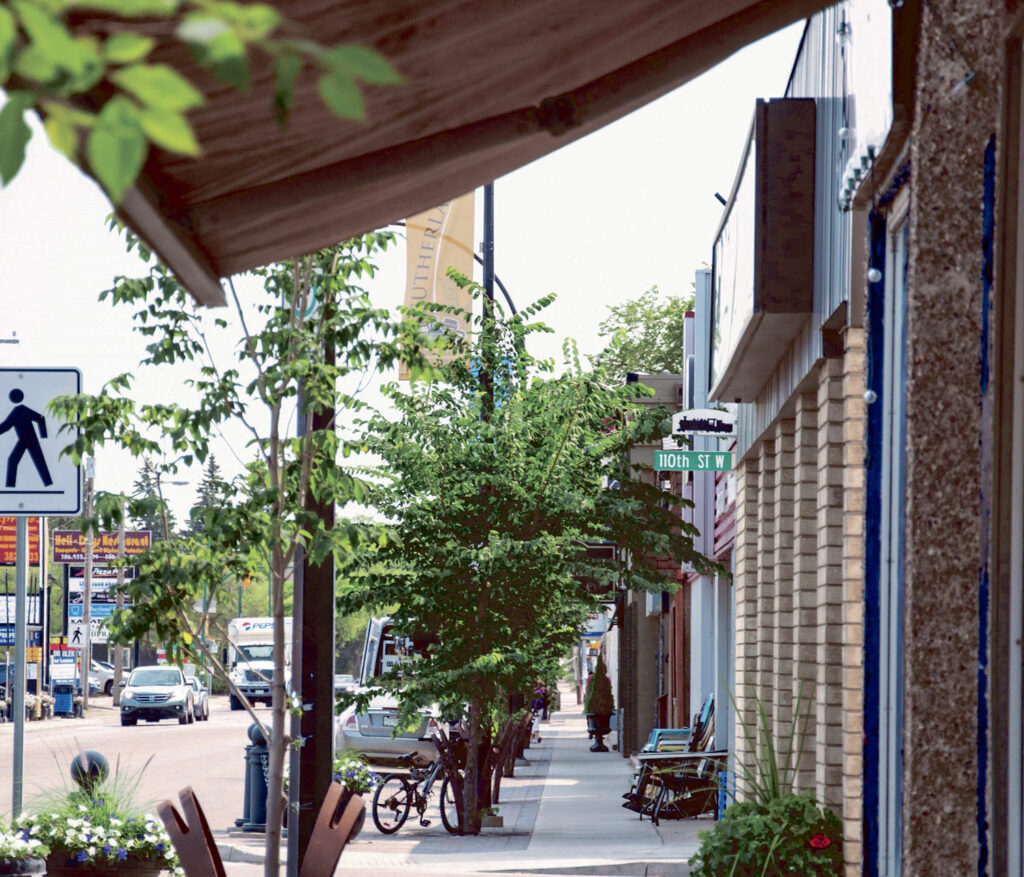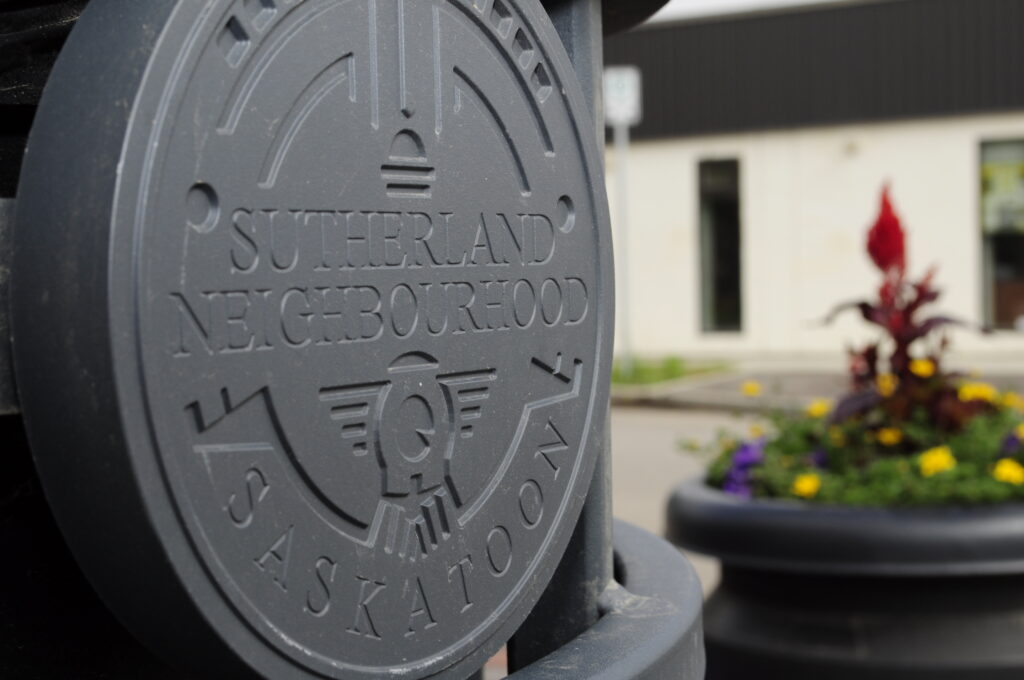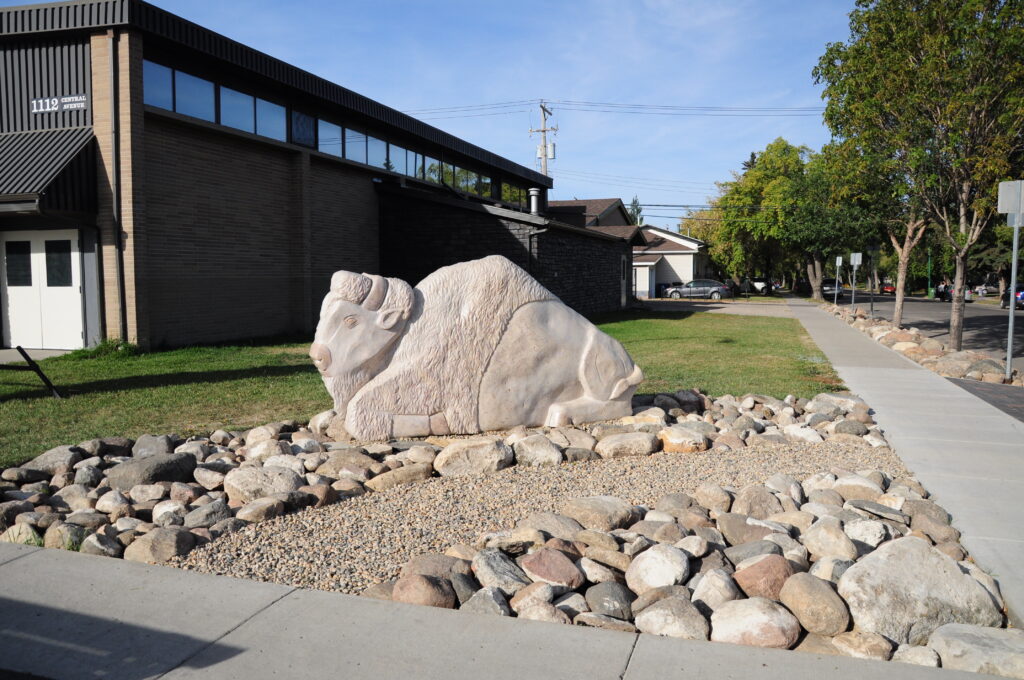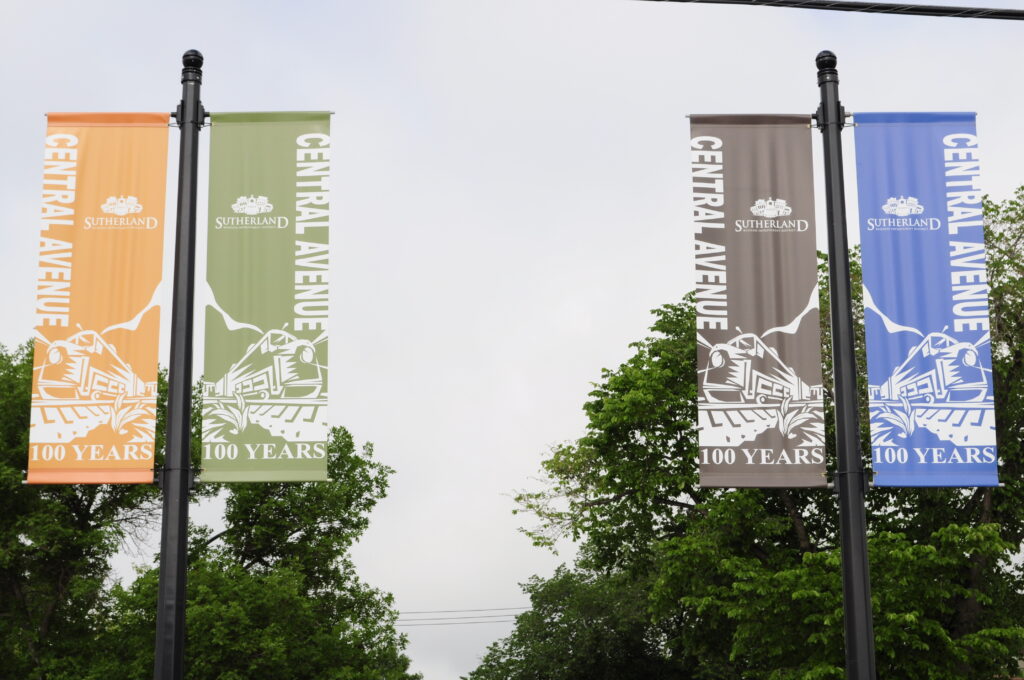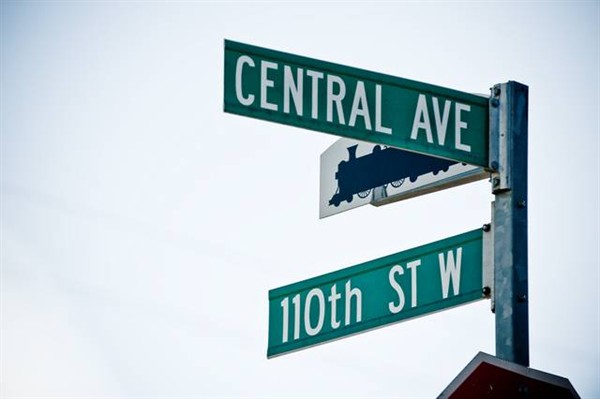 The village was named for William Charles Sutherland, a prominent early politician, who had also worked in Saskatoon as a