discover
Sutherland
The Sutherland Business Improvement District offers more than 65 established businesses to serve you.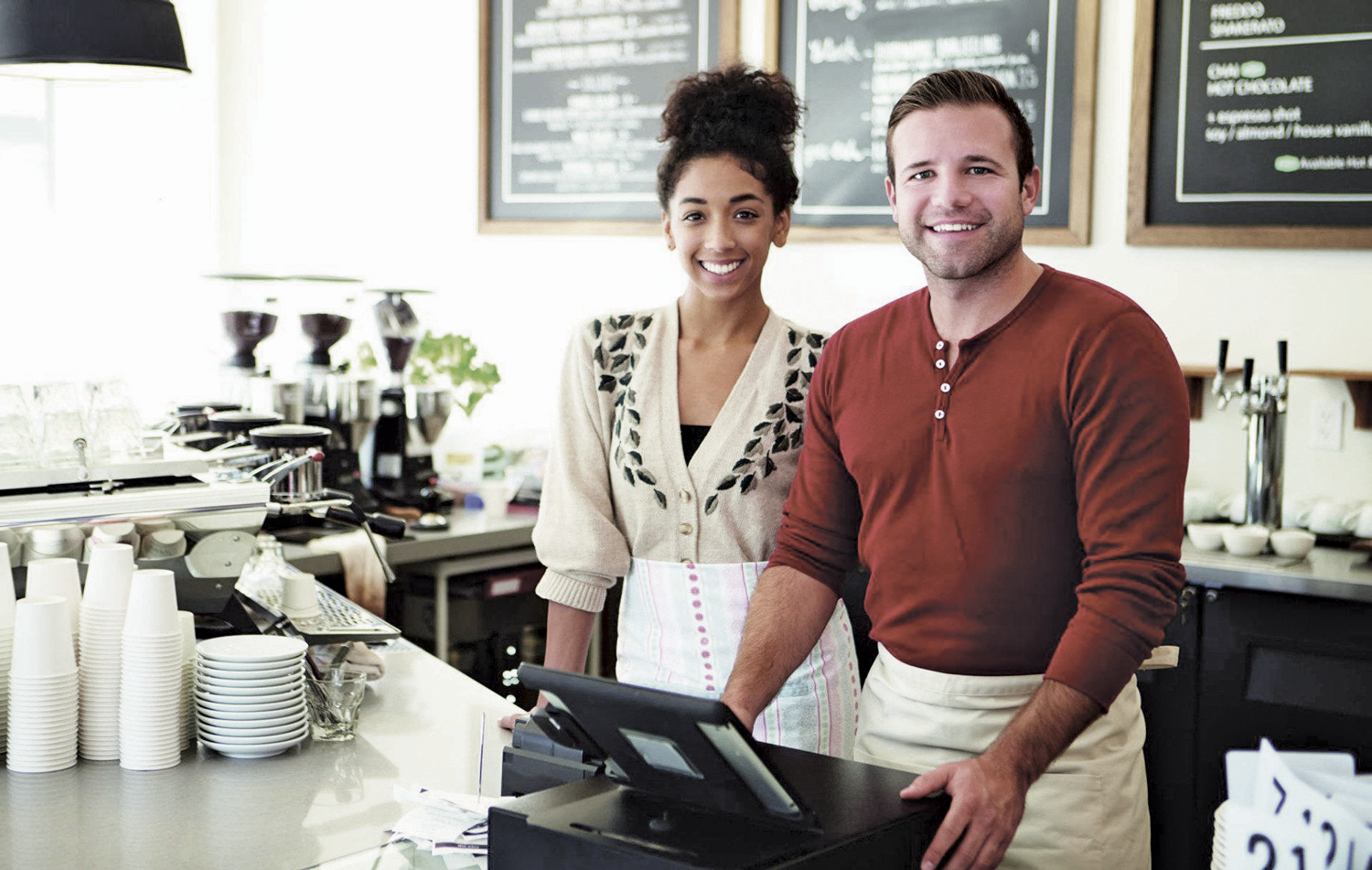 Join the Sutherland BID
Our goal is to support the ongoing development of this long-standing and vibrant community with the hope that the businesses and residents of the area remain for many more years to come.
Interested in becoming a Member of our vibrant business community? Get in touch!
Contact Us